My name ist Stefan Czurda, I'm a street photographer from Vienna, Austria, thanks for visiting my website.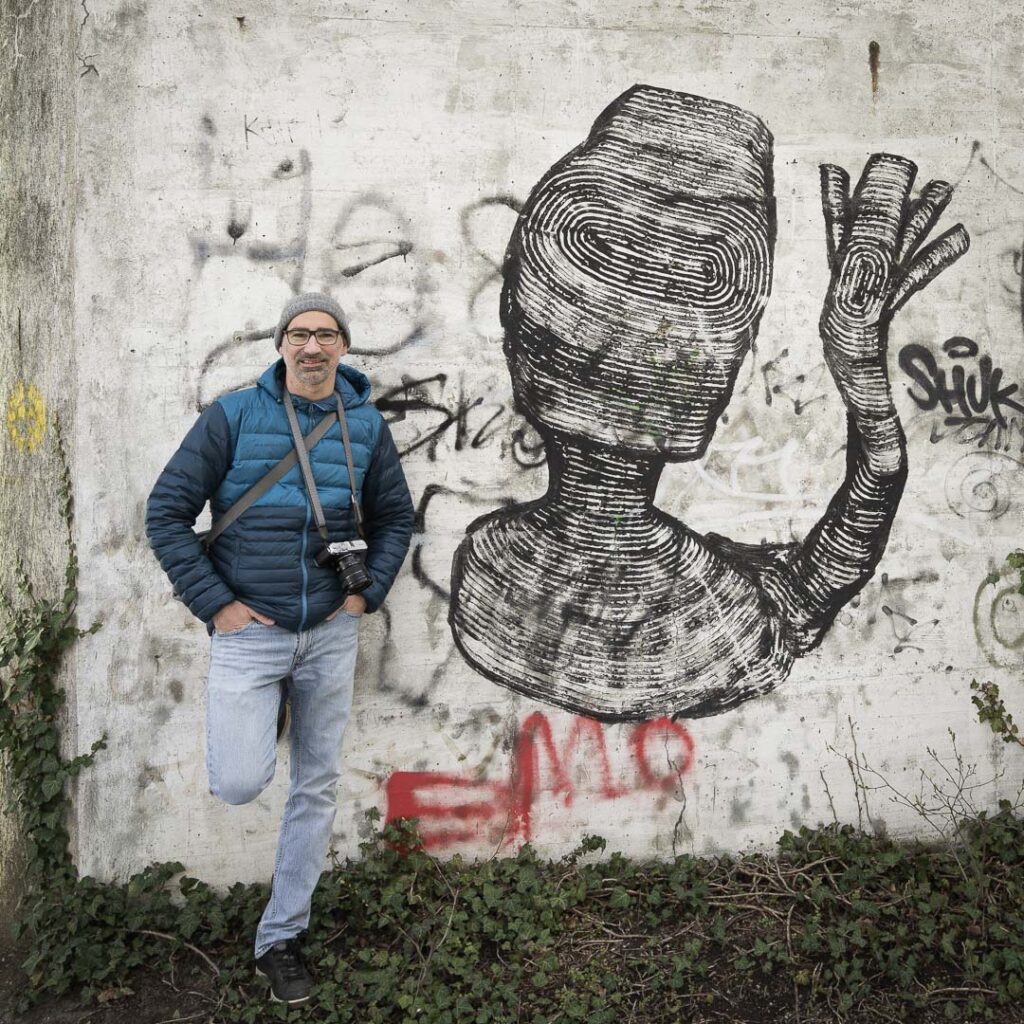 The focus of my photography lies in human, sometimes animal subjects that are surrounded by public spaces or urban environments and rarely nature. I love colorful images, but occasionally I also shoot in black and white.
I have been photographing since 2007, but started street photography in 2021, when I purchased a used Leica M camera.
I prefer wide angle prime lenses in the range of 21-35mm (full frame equivalents) and try to get close to my subjects.
Following an invitation in 2022, I regularly publish articles on street and urban photography on a guest photoblog called "Urban Essentials" in the online newspaper "derStandard.at".
Photos are © Stefan Czurda