Stefan Czurda is a street photographer and author from Vienna, Austria.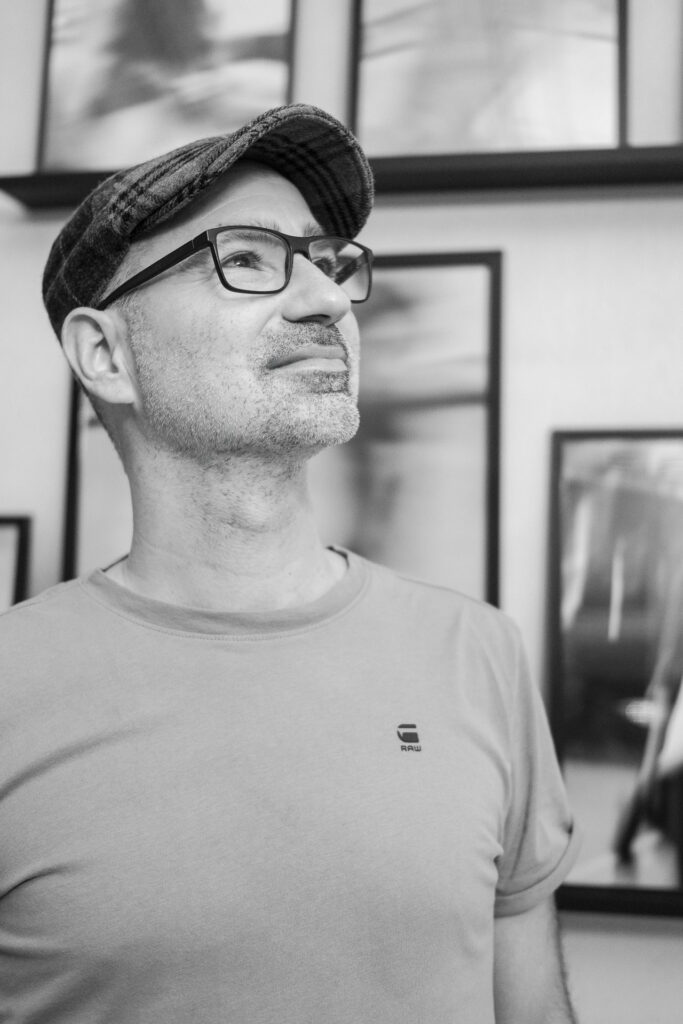 The focus of his photography lies in human subjects that are surrounded by public spaces or urban environments.
He has been photographing since 2007, but found his passion in street photography in 2020, when he purchased a used rangefinder camera and started to intensively study the great masters of reportage and street photography.
After training his skills in casual street photography for two years, he started to work on his abstract "Urban Ghost" project in 2023, that was inspired by the work of Olga Karlovac and Alexey Titarenko.
In an urban environment, Stefan uses longer exposure times to create a ghostly appearance of people photographed, which is variable in its appearance. Color selection, contrasts and a non-distracting backgrounds are additional important components of his photography.
With his photo series "Monochrome Ghosts", Stefan was one of the selected photographers in the course of the prestigious Urban Photo Awards 2023.
More background information on the photo series and further information on the artist can be found in the following article in "derStandard.at" (in German).
Following an invitation in 2022, Stefan regularly publishes articles on street and urban photography on a guest photoblog called "Urban Essentials" in the Austrian online newspaper "derStandard.at".
References
Photos © Stefan Czurda